Store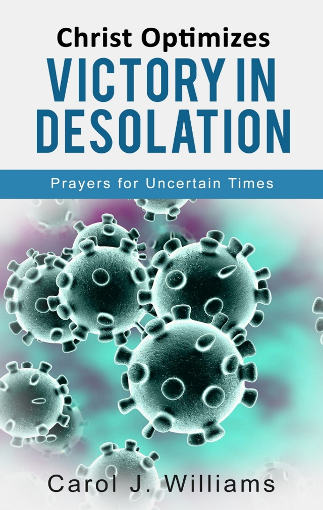 C(hrist) O(ptimizes) V(ictory)
I(n)
D(esolation)
Prayers of Uncertainty is fourteen prayers for the Body of Christ to encourage, provide comfort, and strength during COVID-19.
As we understand that victory belongs to Jesus and victory is ours in the midst of COVID-19. Throughout the Bible we see Jesus making effective his victory in the midst of devastation and ruin. We as believers can be effective in Christ's victory in the midst of COVID-19. COVID-19 will not take us out! We will win! I know what we see appears differently. However, we walk by faith and not by sight. I pray that as you read the prayers you remember we win. COVID-19 is not the end of our story!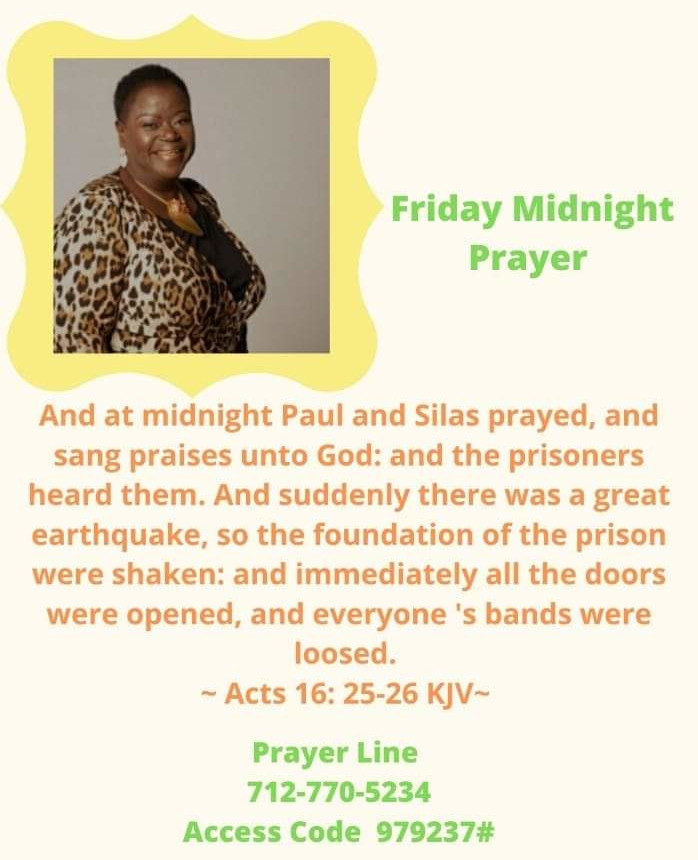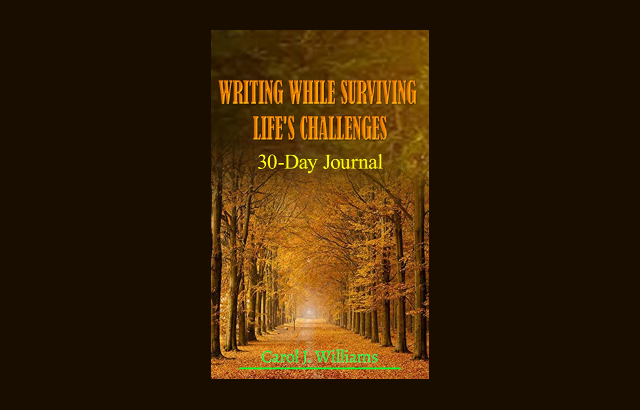 Writing While Surviving Life's Challenges
A 30-Day Journal has been birthed out of the author's desire to guide others through their difficult seasons in life. Sometimes, life can have you feeling as if you are alone in a dark tunnel where there is no light or anyone there to help guide you through. Your mind quickly becomes flooded with thoughts. What exactly do you do with the thoughts in your mind? To whom can you communicate, your deepest dark secrets? It was at a similar time in my life, I discovered the power of journaling. You may ask, why journal? Journaling is useful in many ways. It is a simple way to declutter your mind, it relieves stress and can serve as a gauge of the progress we are making. Finally, journaling is the place where we can express what we feel in all honesty without fear of being judged. As you read through the pages of this book, you will have the opportunity to write out your thoughts to help process your pain and hopefully discover a place of wholeness.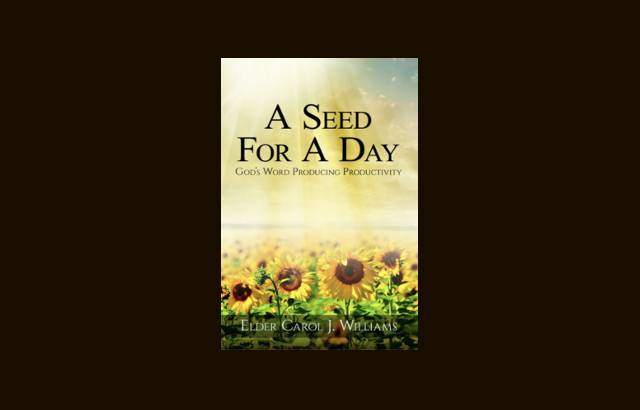 A seed for a day
The production of life is in a seed. The Word of God is a seed in your life, providing hope, encouragement and the strength you need to face the challenges of life. Learn how to root your life in faith and find the seeds to help you grow and flourish through prayer, meditation, and belief in God -- and yourself.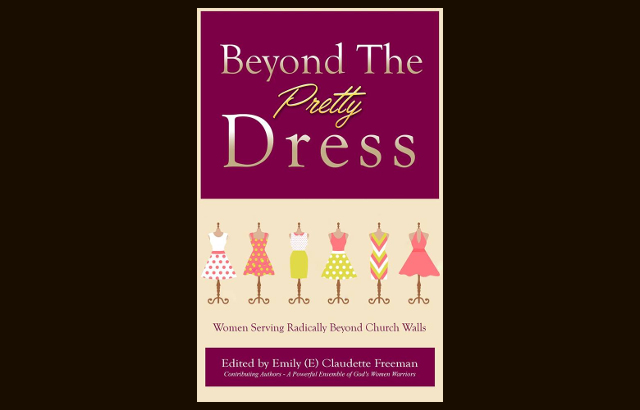 Beyond the Pretty Dress
There are some women who wonderfully serve in sanctuaries around the world without hesitation; then there are those who serve in a deeper sense, laying aside traditional and denominational beliefs and thoughts and seeking in a very intimate sense one's purpose and spiritual calling from life, pains, traumas, loss and awakenings. A group of these women have convened in BEYOND THE PRETTY DRESS.