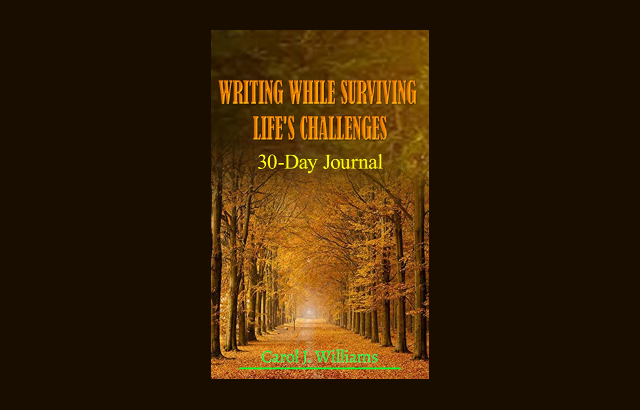 Writing While Surviving Life's Challenges
A 30-Day Journal has been birthed out of the author's desire to guide others through their difficult seasons in life. Sometimes, life can have you feeling as if you are alone in a dark tunnel.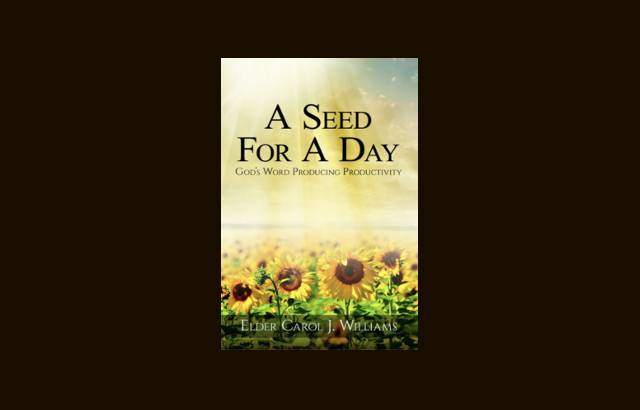 A Seed for a Day
The production of life is in a seed. The Word of God is a seed in your life, providing hope, encouragement and the strength you need to face the challenges of life. Learn how to root your life in faith and find the seeds to help you grow and flourish through prayer, meditation, and belief in God -- and yourself.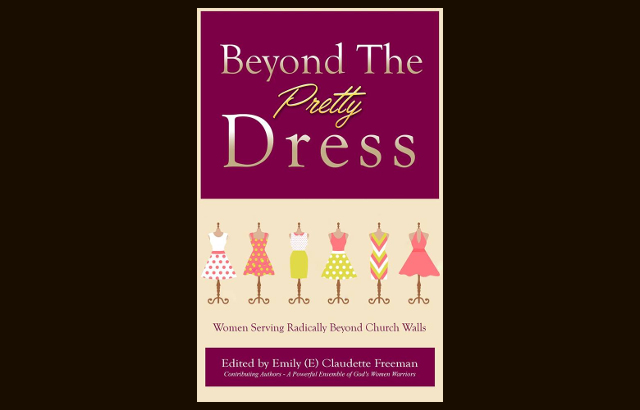 Beyond the Pretty Dress
There are some women who wonderfully serve in sanctuaries around the world without hesitation; then there are those who serve in a deeper sense, laying aside traditional and denominational beliefs and thoughts and seeking in a very intimate sense one's purpose and spiritual calling from life, pains, traumas, loss and awakenings. A group of these women have convened in BEYOND THE PRETTY DRESS.